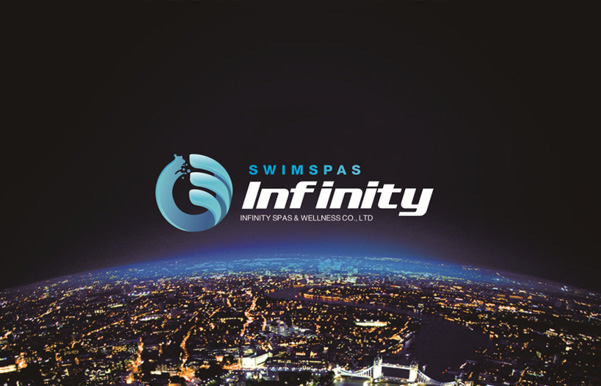 Infinity Spas & Wellness co., ltd is created with passion and global strength to provide to the international market with perfect combination of technology, ergonomic design and superior performance of Spas and Swimspas.
We are modern, well organized and efficient Company, which is specialized in design, production, marketing and sales of innovative spa and swimspa.
Infinity spas are engineered to meet most harsh conditions around the World and using the best components coming from the global market.
Our target is to offer and built the most innovative designs, providing a wonderful hottub experience, energy friendly to operate with a limited maintenance. Our advanced Spa Series are built with the latest technology and world-class plumbing to ensure trouble free use of our products. We are constant following the marketing developing and input of our partners and dealers.
All this with one target: a global strength product that you can enjoy the year around trouble free with minimum of operation cost.